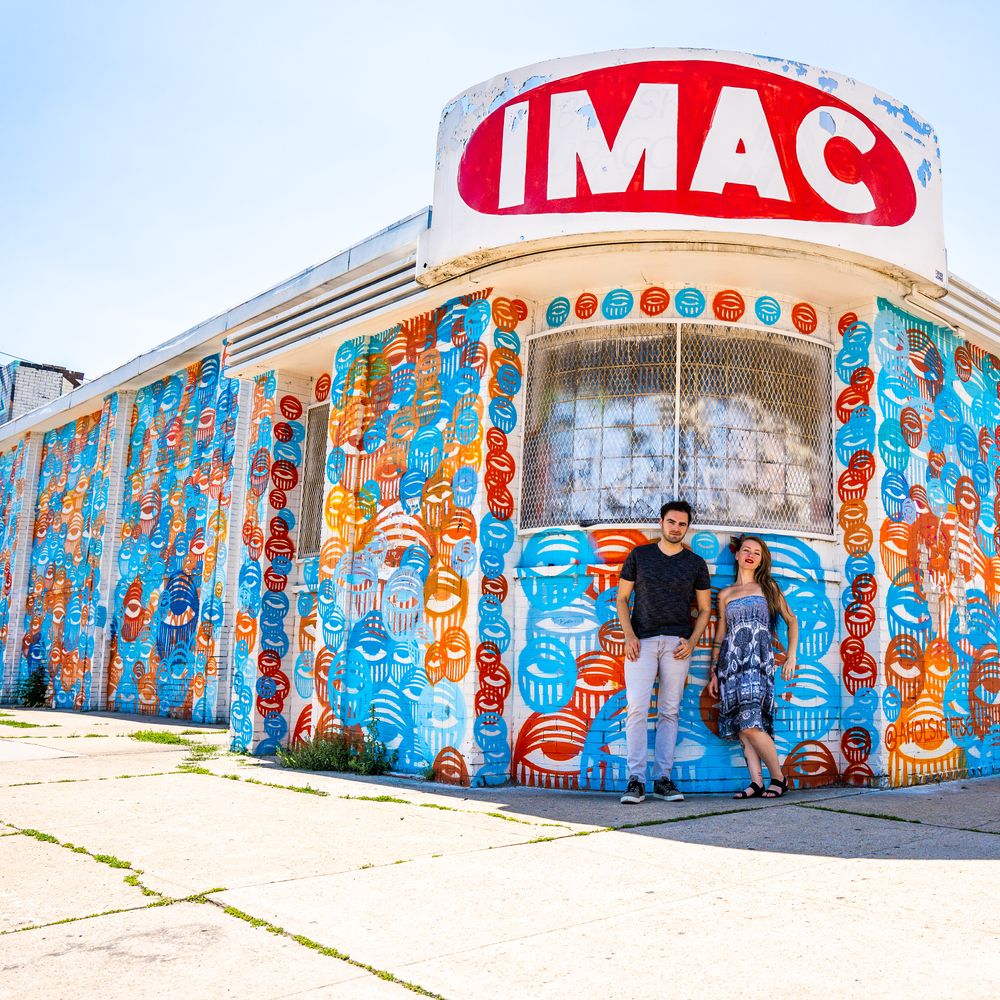 Occam's Rose
Classically-trained multi-instrumentalists, composers, songwriters, and performers
Occam's Rose is the amalgam of the unique music performance experiences, composition styles, and instrumentation of Anastasia Rose and Peter Rein Hirschhorn. Each are professional musicians, educators, and composers whose versatility allows them to write for and perform in virtually all settings from a small coffee shop to large concert halls to private events such as weddings and parties. Their style is alternative with a classical spin.
Anastasia and Peter, as individuals, are seasoned songwriters and performers having toured the country performing for audiences of over 20,000 as well as in their backyard of Denver, Colorado. Only months after Occam's Rose was formed, the duo embarked on their first tour as a project and also received accolades by the Dallas Music Network, Pick Simply, and FEMmusic. 
Occam's Rose writes music with a story. Each song the duo writes represents a moment fixed in musical time that is elaborated on through their intricate melodies, rich harmonies, and sophisticated rhythmic structure. Having been likened to Florence + The Machine, Regina Spektor, and Thank You Scientist, Occam's Rose aims to continue this legacy in their debut full-length album to be released in 2024. 
The duo worked tirelessly to release two separate EPs in the early part of 2023 to feature older recordings and an EP of brand new songs recorded in October 2022 at the legendary Blasting Room in Fort Collins, Colorado with Chris Beeble (engineer).
Occam's Rose will be returning to The Blasting Room for the recording of their full-length album in January 2024. Until then, catch them playing on iconic stages in the Denver metro area (such as the Broadway Roxy, Larimer Lounge, and the Lyric Cinema), restaurants, breweries, ice cream shops, and even the Denver Zoo! 
"

"Extremely fun and entertaining! Occam's Rose combines both unique and familiar melodies to foster both joy and laughter while stirring deep emotional connections."" - Eric Pearson, fan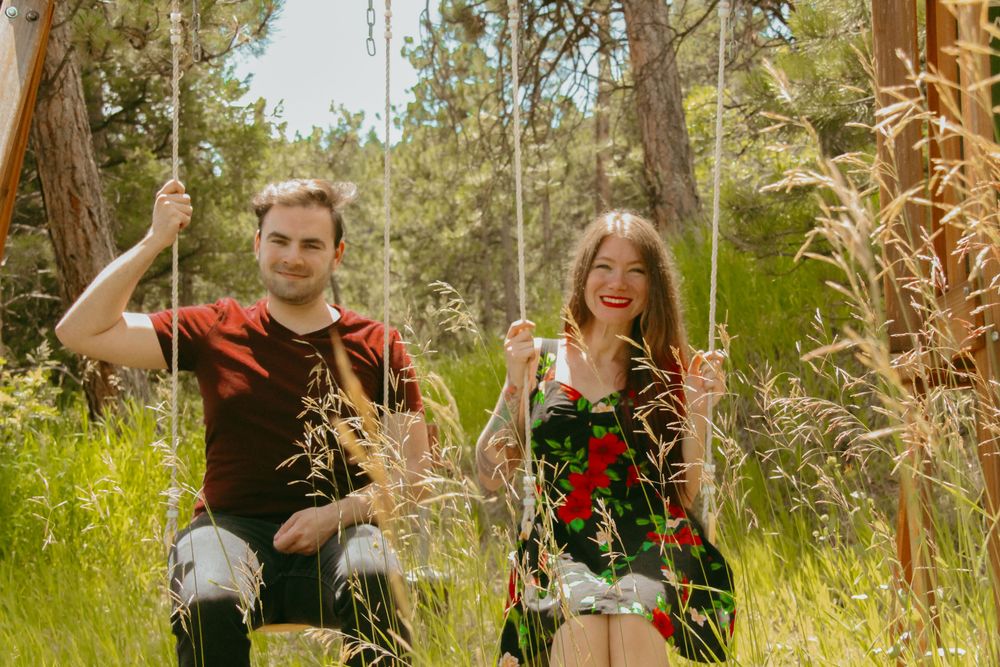 Recent Release
0:00/4:03

0:00/3:52

0:00/3:46

0:00/3:21

0:00/6:01

0:00/3:41

0:00/4:55

0:00/4:34

0:00/4:26